Home
RelentlessMTG.com offers Magic the Gathering card game singles, playsets, foils, lots and decks for sale in our online store at fair prices with fast shipping. We're constantly adding new inventory, so bookmark this page and check back often, or follow us on Facebook for alerts on new products, sales and coupons.
<---- SHOP HERE for our lowest store prices and complete inventory. Sign up for our Email Newsletter for sales, auctions and specials!


Please email us at sales@relentlessmtg.com with any questions.
-------------------------------------------------------------------------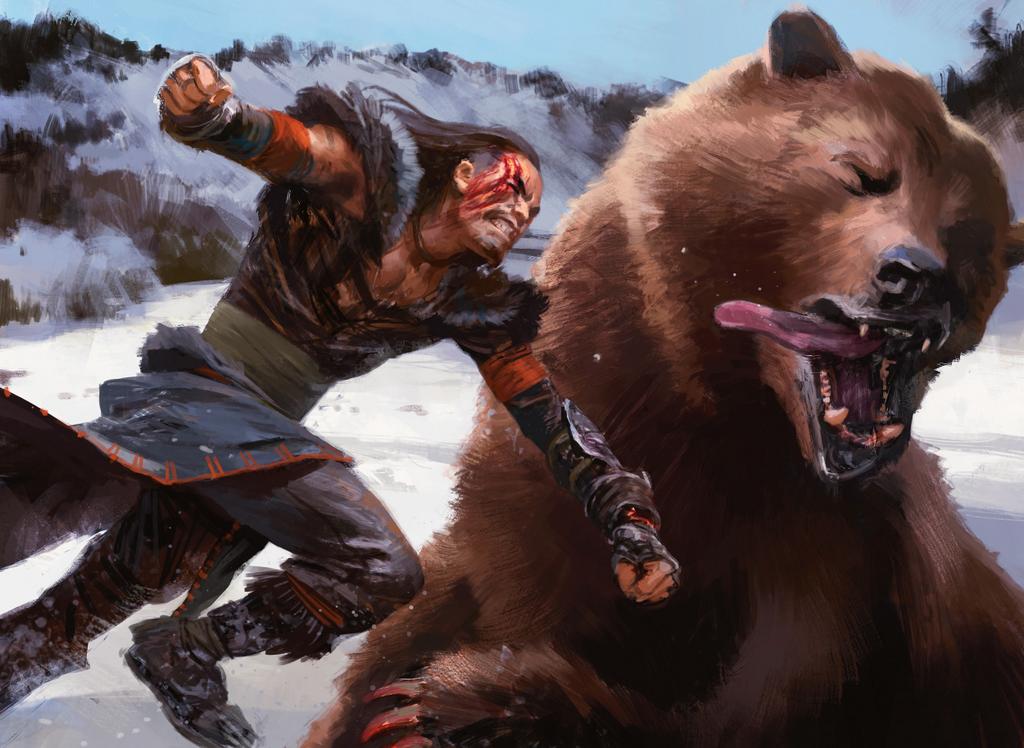 Latest News:
**** December 19th, 2014 -- Lowered prices on Journey into Nyx, 10th Edition, 9th Edition, and Zendikar and Onslaught block cards. Selling down inventory, and no restocks this week since we're winding down for Christmas break!
**** December 16th, 2014 -- Magic the Gathering card Standard and Modern buy list updated every Tuesday.
**** December 12th, 2014 -- Dropped the price on cards from several categories: Mirrodin block, M10, BotG, Journey into Nyx, Scars block and 10th Edition. No restocks this week since we're winding down for Christmas break!
**** November 25th, 2014 -- Our Buyer Incentives:
FREE SHIPPING -- Free shipping on orders over $25
DISCOUNTS -- Take 10% off your order during checkout with coupon code TAKE10
STORE CREDIT -- With every purchase, earn 5% store credit to use on future orders.
We really do appreciate every customer, so we try to give you lots of reasons to load up your cart. Thank you so much for your business!
**** November 21st, 2014 -- We priced down cards in Time Spiral Block, Khans of Tarkir, Standalone/Special Editions, M12, M13, and M15, as well as foils in Mercadian Masques and Magic 2010. We restocked M14, 10th Edition and Khans. Our prices on many cards are getting low in anticipation of our big sales push over the next three months. Ideally, by March 1st, we'd like to sell every Standard and Modern single we have in stock, so we'll be pricing more and more aggressively. But don't wait too long, when they're gone they're gone!
**** November 14th, 2014 -- Today we restocked Return to Ravnica block and lowered prices on cards in several categories: Journey into Nyx, Ice Age, M14, M13, Shadowmoor and Lorwyn blocks. We set a price "floor" at Near Mint condition for each rarity: .69 for mythics, .25 for rares, .10 for uncommons and .05 for commons. Each week, we pick categories and select all the cards in those categories which are currently priced higher than their floor price. We lower the price on each of those cards by a little (or sometimes a lot). If a card sells out, we restock it at a higher price point and start the process again, lowering the price until the card settles at the price it wants to be. Every week we get to go through a swath of cards marking down prices. But if you think one of our cards is priced low right now, get it before someone buys out our stock -- it happens a lot!
**** November 7th, 2014 -- Priced down Alara block, Revised, Born of the Gods, Mirage and M14 Magic 2014 singles. Also marked down foils in M11 and Invasion block and restocked Journey into Nyx and Time Spiral block.