Home
RelentlessMTG.com offers Magic the Gathering card game singles, playsets, foils, lots and decks for sale in our online store at fair prices with fast shipping. We're constantly adding new inventory, so bookmark this page and check back often, or follow us on Facebook for alerts on new products, sales and coupons.
<---- SHOP HERE for our lowest store prices and complete inventory. Sign up for our Email Newsletter for sales, auctions and specials!


Please email us at sales@relentlessmtg.com with any questions.
-------------------------------------------------------------------------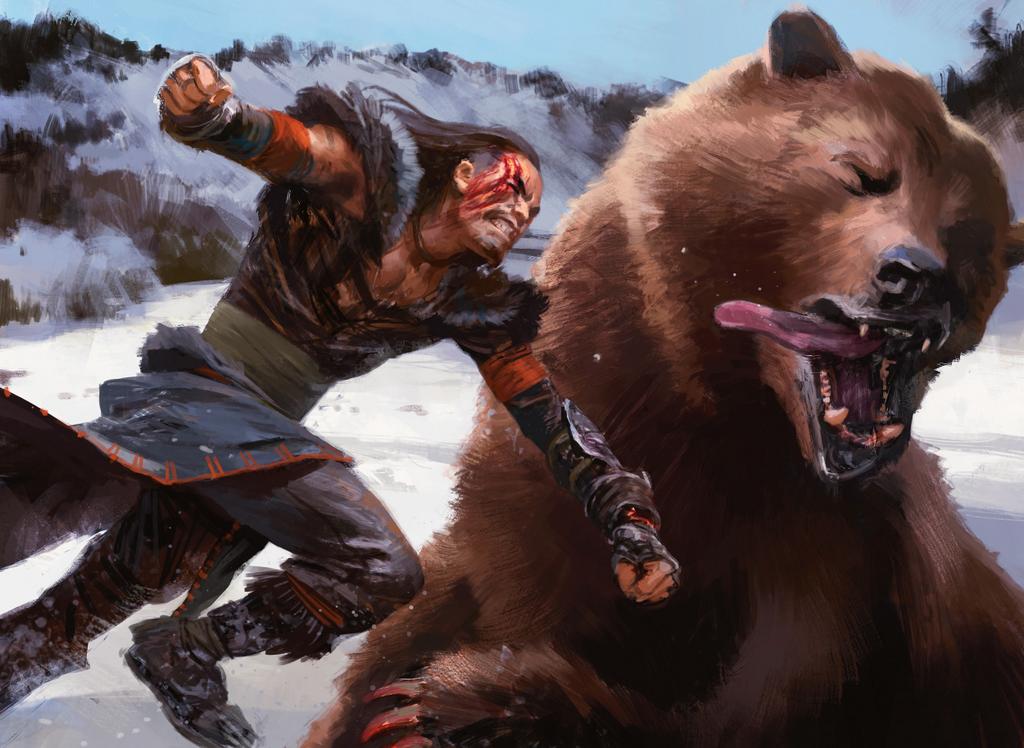 Latest News:
**** February 17th, 2015 -- Magic the Gathering card Standard and Modern buy list updated every Tuesday.
**** February 16th, 2014 -- Our Buyer Incentives:
FREE SHIPPING -- Free shipping on orders over $25
DISCOUNTS -- Take 10% off your order during checkout with coupon code TAKE10
STORE CREDIT -- With every purchase, earn 5% store credit to use on future orders.
We really do appreciate every customer, so we try to give you lots of reasons to load up your cart. Thank you so much for your business!
&lt